Hearing aid care products

For better hearing health care

Impression materials

Remarkable ear impression and exceptional reproduction

Laboratory supplies

Revolutionary systems, necessary for specialists
designed to maintain the efficiency and reliability
of hearing aids.

TV listening devices

Thanks to my Swing, I hear a pure and clear
sound from my favorite TV show!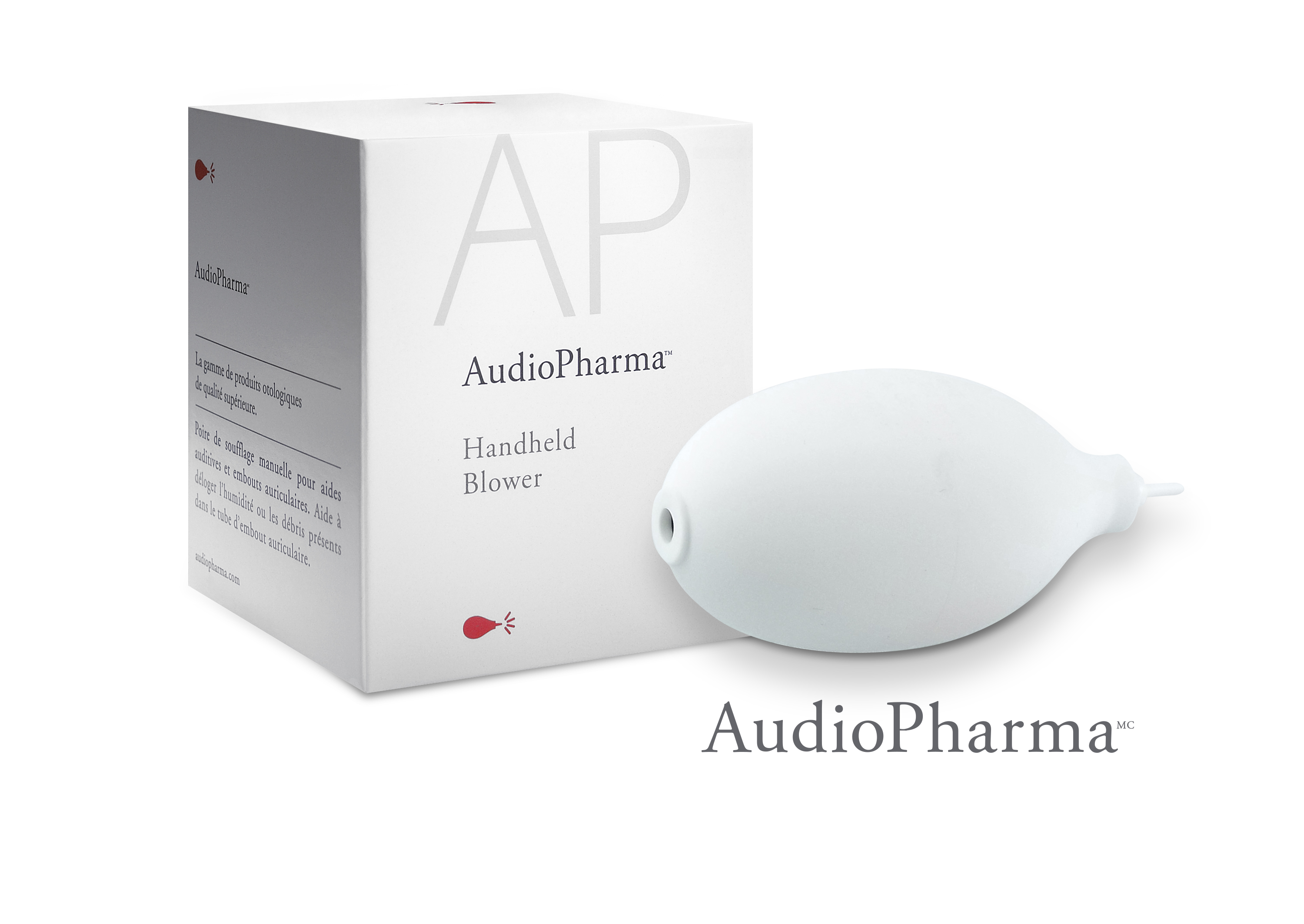 AP handheld blower
AP-1522
Hearing aid and earmold handheld blower. Helps remove debris or humidity trapped in the earmold tubing.
User manual: