Hearing aid care products

For better hearing health care

Impression materials

Remarkable ear impression and exceptional reproduction

Laboratory supplies

Revolutionary systems, necessary for specialists
designed to maintain the efficiency and reliability
of hearing aids.

TV listening devices

Thanks to my Swing, I hear a pure and clear
sound from my favorite TV show!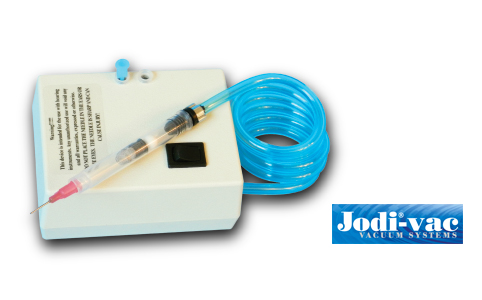 Jodi Pro vacuum
7-603

New!
This small, powerful unit is very quiet and extremely efficient. A professional favorite, Jodi-Pro is great for the office as well as portable- from house calls to retirement homes. A carry bag, battery pack and auto power adaptor are available.
Dimensions: 3'' x 4'' x T 2.5'' (included height of tubing)
Accessories: