Hearing aid care products

For better hearing health care

Impression materials

Remarkable ear impression and exceptional reproduction

Laboratory supplies

Revolutionary systems, necessary for specialists
designed to maintain the efficiency and reliability
of hearing aids.

TV listening devices

Thanks to my Swing, I hear a pure and clear
sound from my favorite TV show!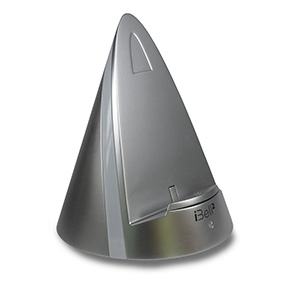 A highlight for your mobile phone
MODEL

A-2553-0 A higlight for your mobile phone

iBell

2

informs you about missed calls and shows every ringing of your mobile phone with blue running lights. The light goes off when the signal has been confirmed.

The

iBell

2

gets triggered by the vibration of the mobile phone. The vibration alerting for incoming calls and messages must be activated within the phone settings.

Should you have a Humantechnik alerting system system, you can also include your mobile phone within the system: The

iBell

2

can be connected via the acoustic telephone transmitter

or the

signolux Acoustic Universal Transmitter.

Suitable for all mobile phones and pads.