Hearing aid care products

For better hearing health care

Impression materials

Remarkable ear impression and exceptional reproduction

Laboratory supplies

Revolutionary systems, necessary for specialists
designed to maintain the efficiency and reliability
of hearing aids.

TV listening devices

Thanks to my Swing, I hear a pure and clear
sound from my favorite TV show!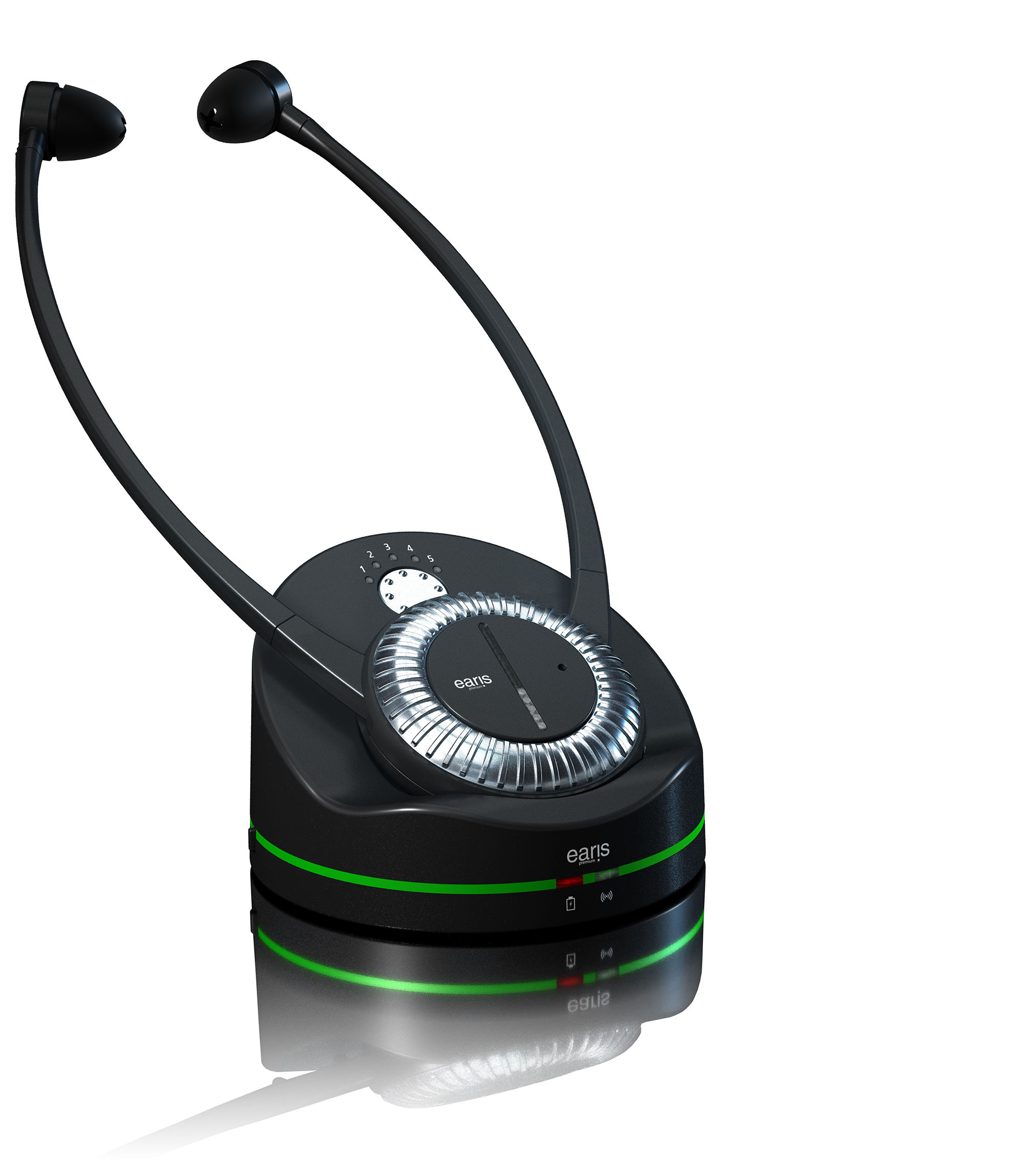 Earis Premium Stethoscopic
MODEL HT-A4100-0
Stethoscopic receiver

The Earis Premium is the first television listening system to offer you tailor-made sound thanks to its personalized settings.

It allows you to receive the sound from your television, your radio or your high-fidelity system with very high quality sound, with a range of more than 70 meters.
Wireless amplification system for listening to television

An ergonomic stethoset receiver with moldable silicone tips available in several shapes

Volume up to 122 dBA

Rechargeable lithium polymer battery 3.5mm stereo line jack, microphone jack and digital Toslin
Options :
Additional stethoset receiver (Model HT-A4120-0)