Hearing aid care products

For better hearing health care

Impression materials

Remarkable ear impression and exceptional reproduction

Laboratory supplies

Revolutionary systems, necessary for specialists
designed to maintain the efficiency and reliability
of hearing aids.

TV listening devices

Thanks to my Swing, I hear a pure and clear
sound from my favorite TV show!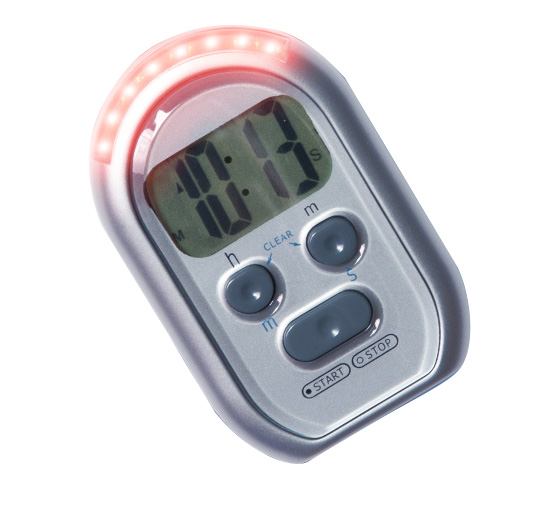 Triple-Bel
MODEL
A-3004-0
The pocket-sized vibrating timer with a blinking light. Carry it in your pocket, place it upright somewhere in sight or clip it on your clothes – it is a perfect little helper for cooking, lab work, taking medication or when you're on the move.
Compact dimensions - can be attached unobtrusively to your clothes
Vibration, buzzer and light alert
Signal types and time units can be switched on/off or selected
Countdown timer function, precise to the second
Stopwatch function, precise to the second