Hearing aid care products

For better hearing health care

Impression materials

Remarkable ear impression and exceptional reproduction

Laboratory supplies

Revolutionary systems, necessary for specialists
designed to maintain the efficiency and reliability
of hearing aids.

TV listening devices

Thanks to my Swing, I hear a pure and clear
sound from my favorite TV show!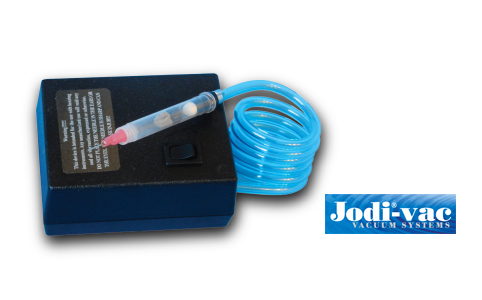 Jodi Consumer vacuum
7-606

New! Our first Jodi vacuum system for the consumer! Jodi-Consumer is a compact, portable, affordable hearing aid cleaning solution that helps keep your hearing aids clean. Take a few minutes each night or as often as you need to ensure that you are removing wax before it builds up and requires professional service.
Dimensions: 4.5'' x 7.25'' x T 3'' (incluant la hauteur des tubes)
Accessories: